Welcome to House of Dog!

You and your dog's grooming, obedience and fitness needs – all under the one WOOF!
We tailor our programs for your dog to look and feel good inside and out.  One of our program even caters to YOUR health and fitness. House of Dog is a professional mobile dog grooming service offering hydrobaths and full grooming services to Canberra and surrounds. …AND House of Dog is now a certified provider of Thank Dog! Bootcamp – a fun and challenging obedience and fitness program for dogs and their people! With trained and experienced partners, House of Dog is committed to providing the best quality service to you and your best friend.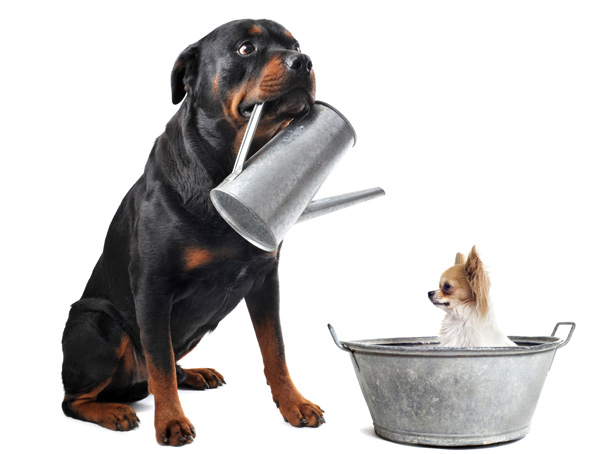 House of Dog offers Canberra and surrounds a mobile grooming service in our customised trailer so your pets enjoy a pampering without having to leave home. Call or SMS 0417 700 511 to book your appointment today!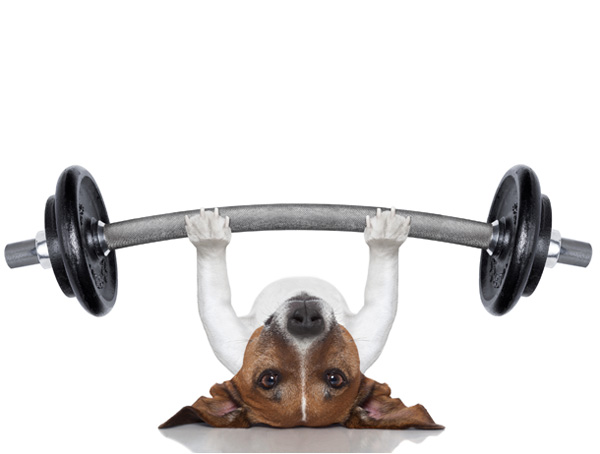 Thank Dog!® Bootcamp is a one-stop fitness program that combines an efficient workout with basic obedience for both dogs and their people.